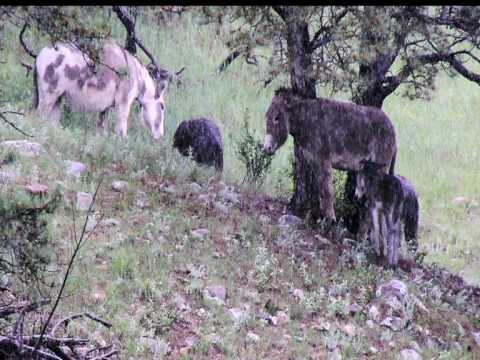 Mt. Rushmore and surrounding region (if you don't see a video window above,
please go to http://www.youtube.com/watch?v=HWp2Q05v77E)
Almost every time I saw pictures or movies of Mt. Rushmore in the past, its grand-scale patriotism instilled in me a desire to see it in person . . . so, even though it made for several long driving days during our recent road trip through the western United States, we looked forward to reaching this unique national memorial in the Black Hills of South Dakota.
However, the huge thunderhead clouds, which I've been told can reach over 30,000 feet high, that we saw as we drove into Pueblo, Colorado, two days before should have given us a clue: It started to rain that night, and dampened our plans for the next several days.